Sight Flow Indicators in Burlington
Order the best sight glasses and process instrumentation for your unique needs at 289-816-2922
Aside from industrial pumps, Pyramid Pumps also distributes sight glasses and process instrumentation to go with them. Call now for details.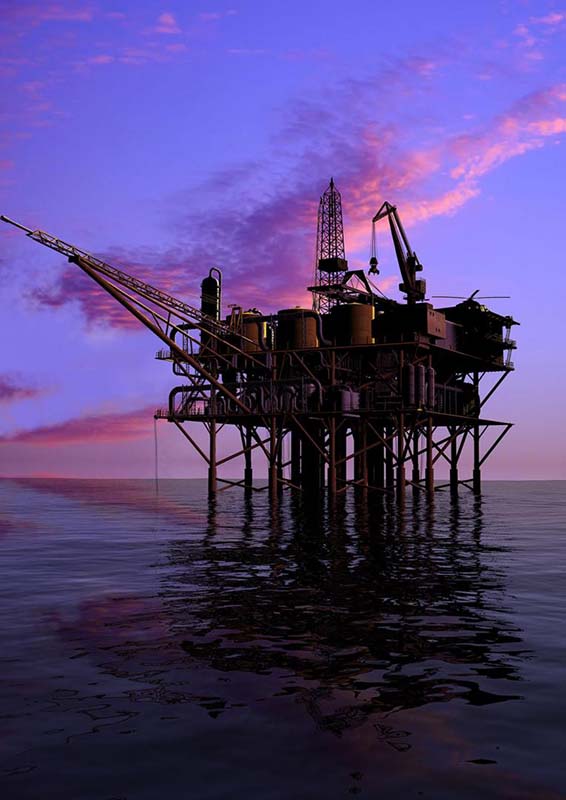 Cyclops Industries Safety Glasses
For over 40 years, Cyclops Industries Inc. of South Charleston, West Virginia has been designing and engineering sight glass, sight flow indicators, spray rings and sight lights, that provide maximum safety in high temperatures, high pressure, corrosive and volatile processing operations. These products can be installed on new or present equipment for all liquid and vapour services. They require no packing or maintenance, are easy to replace and reduce downtime to an absolute minimum. If these products sound like something you need, get in touch with Pyramid Pumps today!
- The largest stock in all Canada
Ernst Flow Industries
Ernst Flow Industries was established upon the merger in 2002 of Eugene Ernst Products Company and Ernst Gage Company, two of the oldest and most respected names in liquid level measurement and fluid monitoring instruments. Ernst Flow Industries is the leader in liquid level measurement equipment. From pressure gauges and water flow meters to boiler gaskets and sight gauge glass, we have everything you need to maintain or upgrade equipment at your facility. Pyramid Pumps is a recognized distributor of Ernst Flow products throughout Canada! Call now to order.
- We stand by the quality of the products we supply
Want to get the best? Choose us!
Pyramid Pumps supplies industrial pumps from the world's leading manufacturers. Call us today to choose from our wide variety of products to meet your unique needs.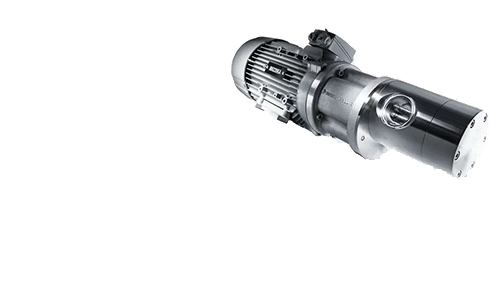 Our Services
Gear Pumps
Process Pumps
Safety Sight Glasses
Process Instrumentation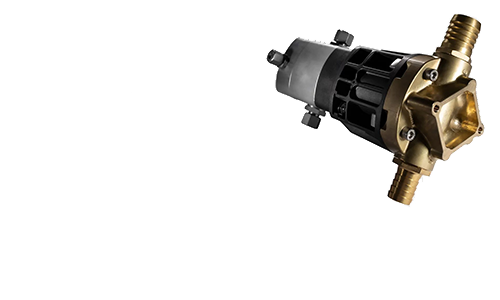 Our Guarantees
Expert Advice
Rapid Delivery
Free Quotes