Industrial Pumps Burlington
About us
Pyramid Pumps is an equipment distribution company representing the US and overseas-based pump and process pipe equipment manufacturers nationally across Canada. Call us today for stock inquiries and more.
BURLINGTON, ONTARIO, CANADA
PUMPS • PUMP UNITS • PROCESS EQUIPMENT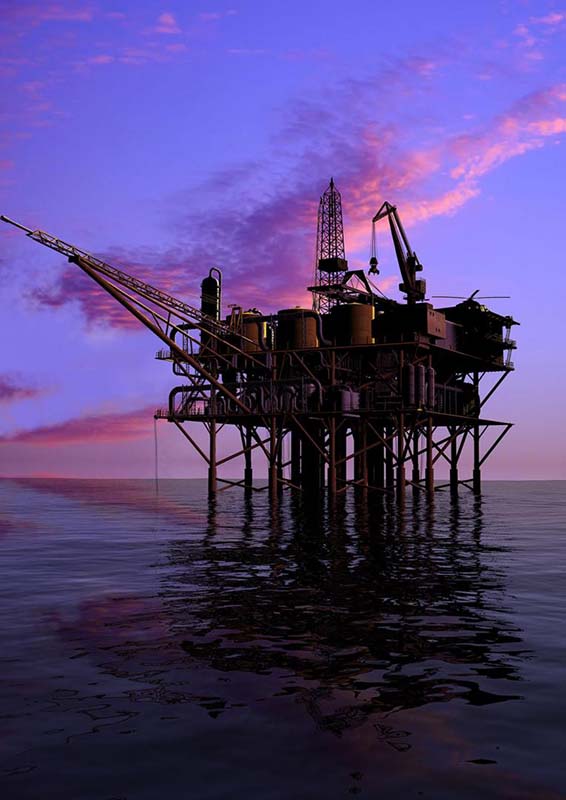 All the best equipment from the biggest international pump companies
Connecting all your pumping needs
Founded in 1983 to provide sales representation for specific manufactures of pumps and other process equipment in Canada, Pyramid Pumps makes every attempt to deliver solutions to our customer's needs by providing recommendations on equipment, designs and process alternatives. The products we recommend to our customers are well-engineered and manufactured to the highest standards in today's marketplace. We strive to provide our customers with competitive pricing, timely delivery and after-sales service with regular contact follow-up. Some of our clients include: Stelco Inc., Imperial Oil, Nova Scotia Power, Petro-Canada, Union Gas Limited, Union Carbide Canada, Hudson Bay Mining. Contact us today to check our stock and for free quotes.
- Serving the Biggest Names in Canadian Industry
The Best Solution for Your Plant
The industrial pumps and other products in Pyramid Pumps stock list cover a wide range of applications and are highly innovative and energy-efficient. We only supply technology that has been tried and tested for many years. Thanks to our relationship with leading international manufacturers, and our many years in the industry, we are able to take care of the commissioning, inspection, servicing and maintenance of your pumps, valves and complete systems. We are also able to source you with spare parts quickly. For further information or to request a free quote, please don't hesitate to contact us at the number below.
- Expertise you can rely on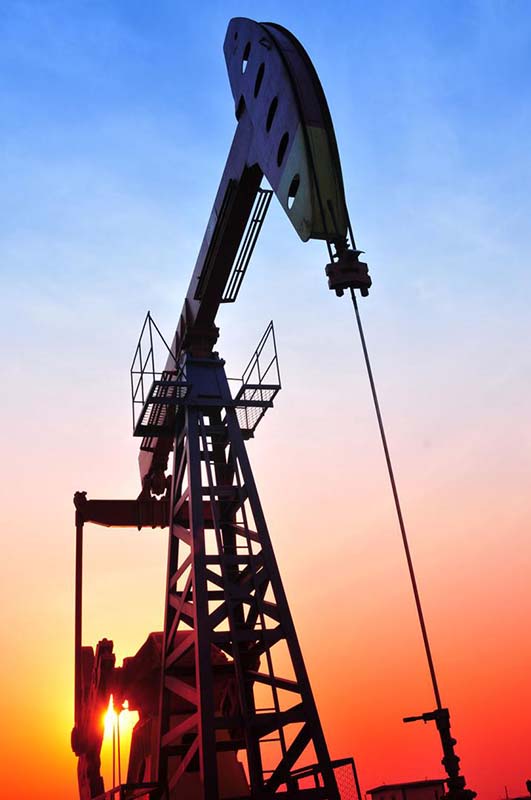 Our pumps won't let you down
Pyramid Pumps supplies industrial pumps from the world's leading manufacturers.
Call us today to choose from our wide variety of products to meet your unique needs.